In the context of chemical manufacture, photochemists look to use light rather than a chemical reagent to trigger chemical reactions. Many chemical reactions can be performed using ultraviolet and visible light, which excites molecules into a reactive state. Reactions that proceed via an excited state often give access to chemical products that would be difficult and expensive to prepare by other means. The LabFact team has a number of active projects in this area with expertise in flow photochemistry, photocatalysis and reactor design.
Dans le cadre de la synthèse chimique, les photochimistes cherchent à utiliser la lumière plutôt qu'un réactif chimique pour déclencher des réactions chimiques. Nombreuses d'entre elles peuvent être réalisées à l'aide de l'irradiation ultraviolette ou de lumière visible, qui excitent les molécules vers un état réactif. Les réactions qui surviennent de l'excitation donnent souvent accès à des produits chimiques qu'il serait difficile et coûteux de préparer par d'autres moyens. L'équipe LabFact possède de nombreux projets en cours dans ce domaine avec une expertise de la photochimie en flux, de la photocatalyse et de la conception de réacteurs.
Members Involved: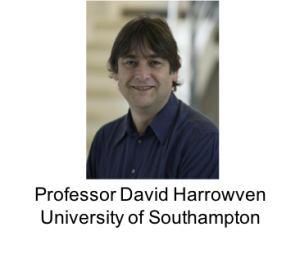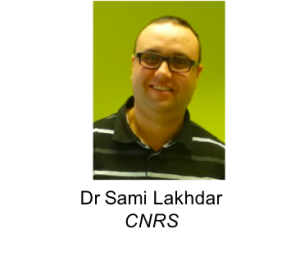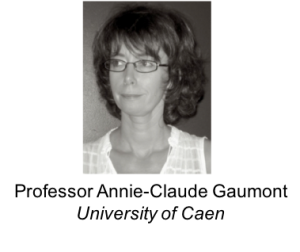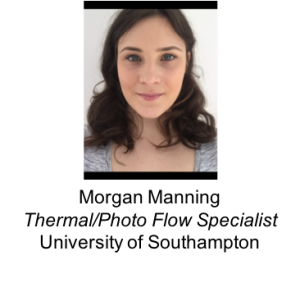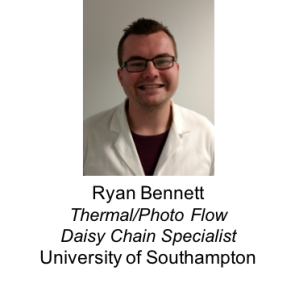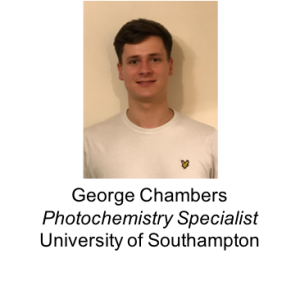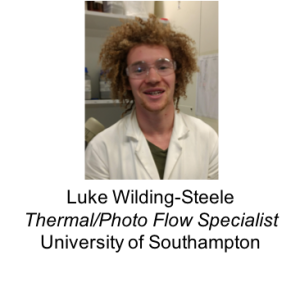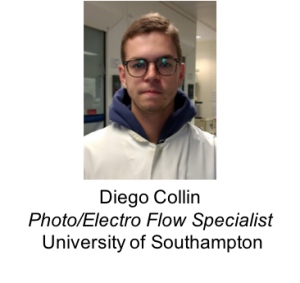 Key Publications:
An Efficient Flow-Photochemical Synthesis of 5H-Furanones Leads to an Understanding of Torquoselectivity in Cyclobutenone Rearrangements, D. C. Harrowven, M. Mohamed, T. P. Goncalves, R. J. Whitby, D. Bolien, H. F. Sneddon, Angew. Chem. Int. Ed. 2012, 51, 4405–4408.
Metal-Free, Visible Light-Photocatalyzed Synthesis of Benzo[b]phosphole Oxides: Synthetic and Mechanistic Investigations, V. Quint, F. Morlet-Savary, J-F. Lohier, J. Lalevée, A-C. Gaumont, S. Lakhdar, J. Am. Chem. Soc, 2016, 138, 7436–7441.
How Do Phosphinates React with Unactivated Alkenes Under Organic Photocatalyzed Conditions? Substrate Scope and Mechanistic Insights. G. Fausti, F. Morlet-Savary, J. Lalevée, A.-C. Gaumont, S. Lakhdar, Chem. Eur. J. 2017, 23, 2144–2148.