FLOW CHEMISTRY AT THE HEART OF ACADEMIA-INDUSTRY EXCHANGES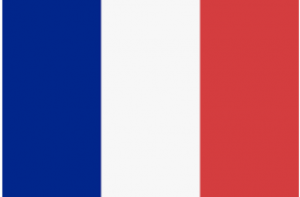 Blériot-Plage, France – March 12th – 16th, 2018
LabFact Member, Julien Legros, co-organised the CNRS thematic school on Flow Synthesis in Organic, Macromolecular and Inorganic Chemistry, held from March 12th -16th  2018 at Blériot-Plage.  The 5-day event focused on the latest flow-synthesis developments in organic, inorganic and macromolecular chemistry and scale-up for industrial use.
This school was attended by a large audience of synthetic chemists from academias and industry.  Additionally, flow chemistry specialists from Corning, Uniqsis and Mettler-Toledo were on hand to demonstrate their flow synthesis equipment.
Professor Julien LEGROS, the CNRS academic lead for LabFact, delivered a lecture entitled 'Control of Flow Selectivity'.  During his talk, he spoke about LabFact, its aims and deliverables, generating considerable interest in the programme.