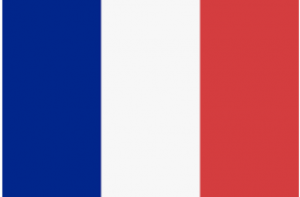 The Hague, Netherlands – 4th – 5th December, 2018
CNRS LabFact member, Dr Julien Legros, attended the prestigious workshop "Green and Sustainable Chemistry: Fostering Safety and Security through Innovation" which focuses on improving international security through innovation and science.  The workshop, organised by the Organisation for the Prohibition of Chemical Weapons (OPCW) was held in The Hague and involved 20 international professionals including scientists, technologists and members of professional chemical societies and associations.  Dr Julien Legros represented France within this meeting and delivered a lecture entitled "Continuous flow microreactors for safe chemical synthesis with hazardous reagents".   
The OPCW's initiative on Green and Sustainable Chemistry was launched in 2016 with the aim to address the economic and technological development of OPCW Member States, ensure cooperation among stakeholders and promote more secure and sustainable chemistry through research & education, innovation, and implementation.  The OPCW received a Nobel Peace Prize in 2013 for its extensive efforts in eliminating chemical weapons.